this month's special:
Receive a manufactures discount from 10-25% across all states when you purchase a building with RN Metal Buildings.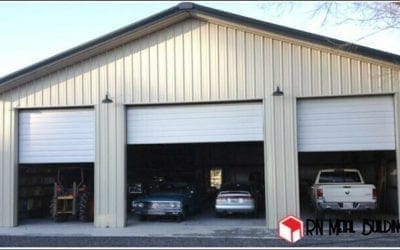 Buying a house with a garage is a big investment for any family. But what happens if you don't have one? Or, there is one, but too small for your needs? Here are a few reasons you definitely need to consider getting a new garage space…. 1. You Get Extra Storage Space....
read more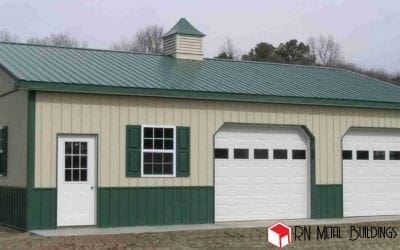 Garages are an excellent source of extra space for any of your needs, whether it is a space for your car; extra storage for all arts, crafts and decorations; or even an inspirational place for your hobby. If you are in the process of searching for a perfect garage to...
read more