this month's special:
Receive a manufactures discount from 10-25% across all states when you purchase a building with RN Metal Buildings.
Free Delivery and Installation on All Orders
CUSTOM DESIGN, 100% US STEEL.
ASK ABOUT OUR 5% MILITARY AND FIRST RESPONDERS DISCOUNT
GET A FREE QUOTE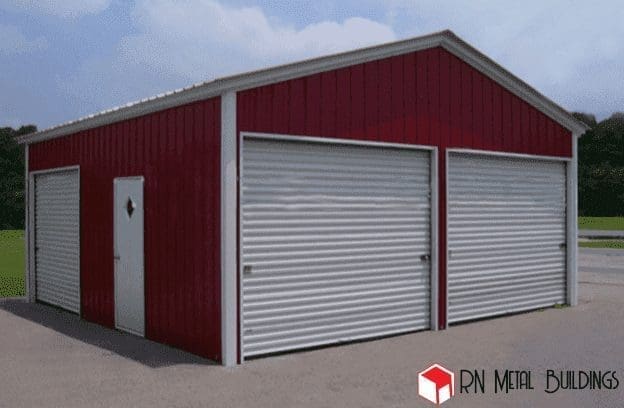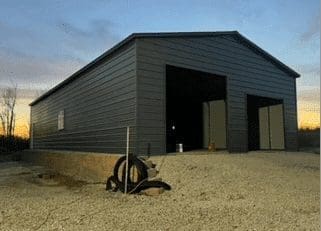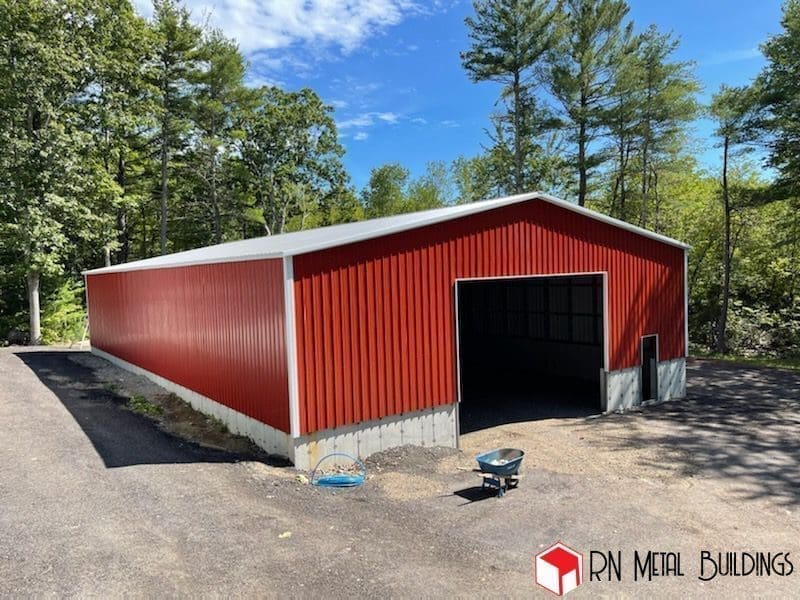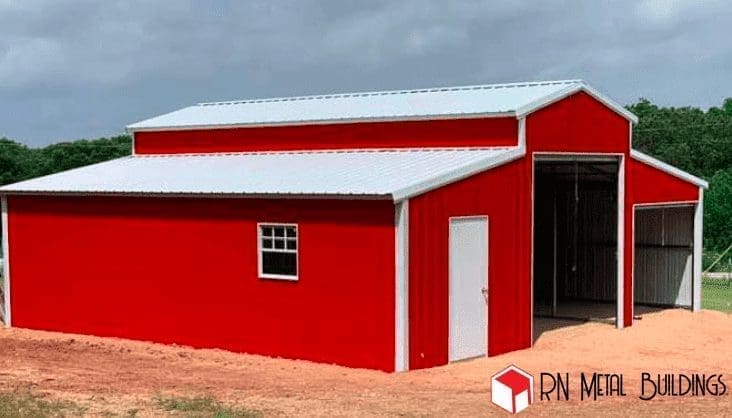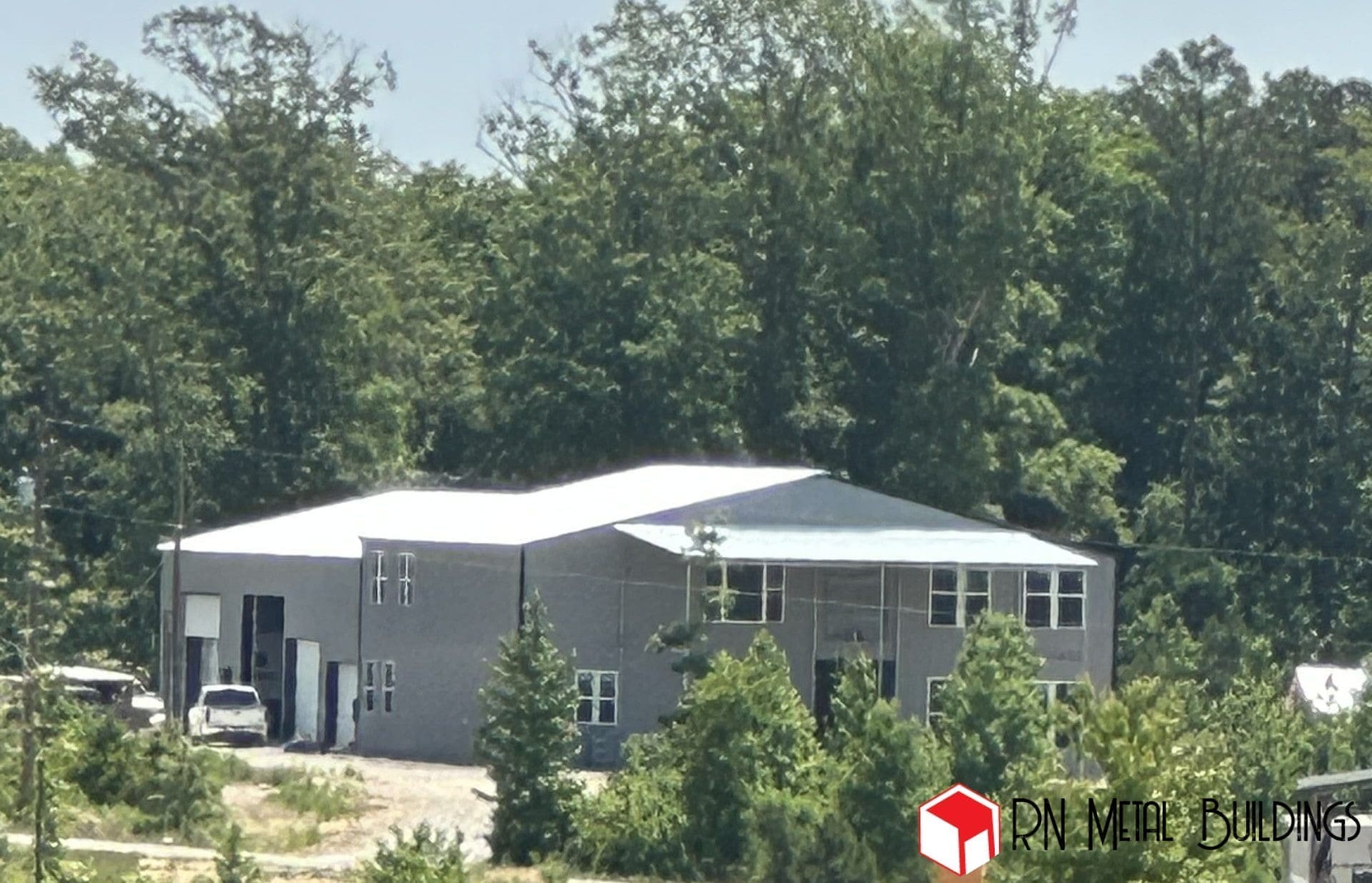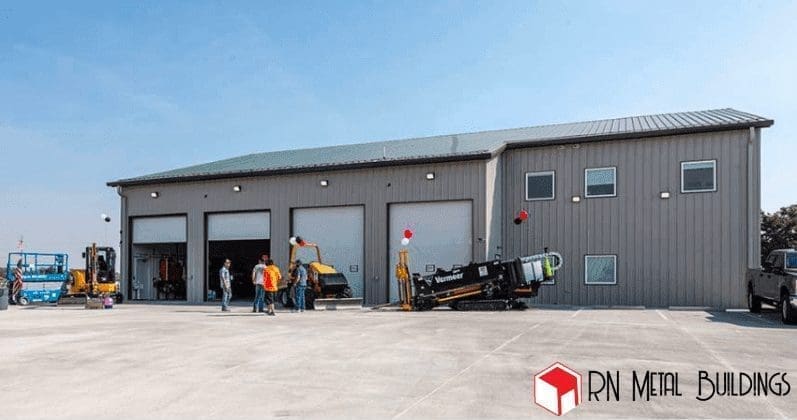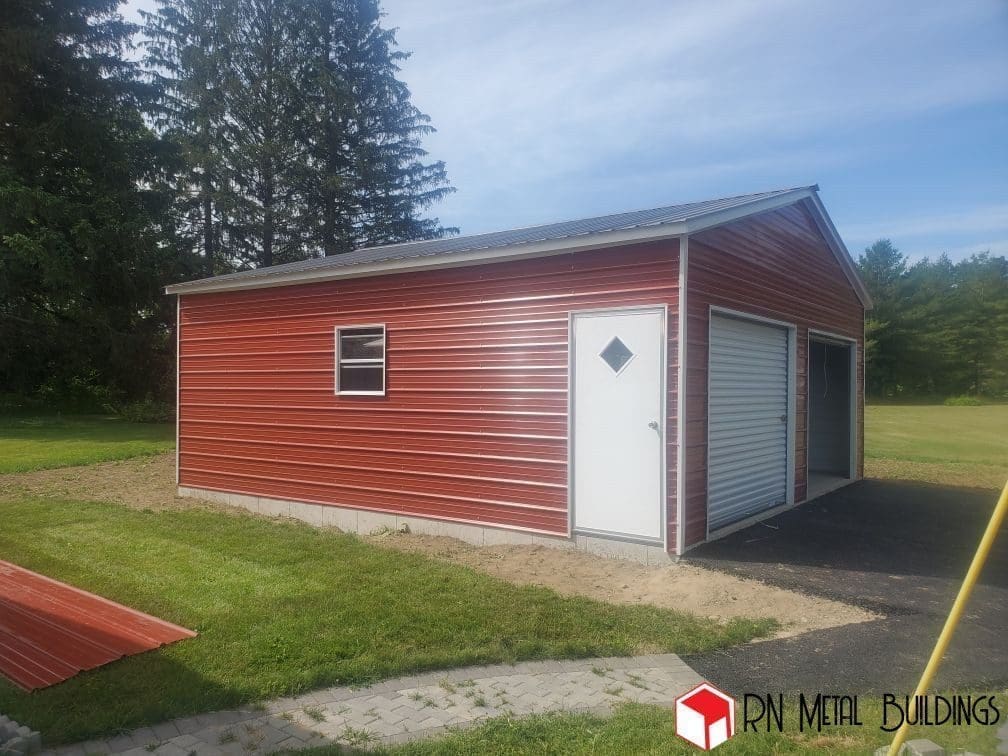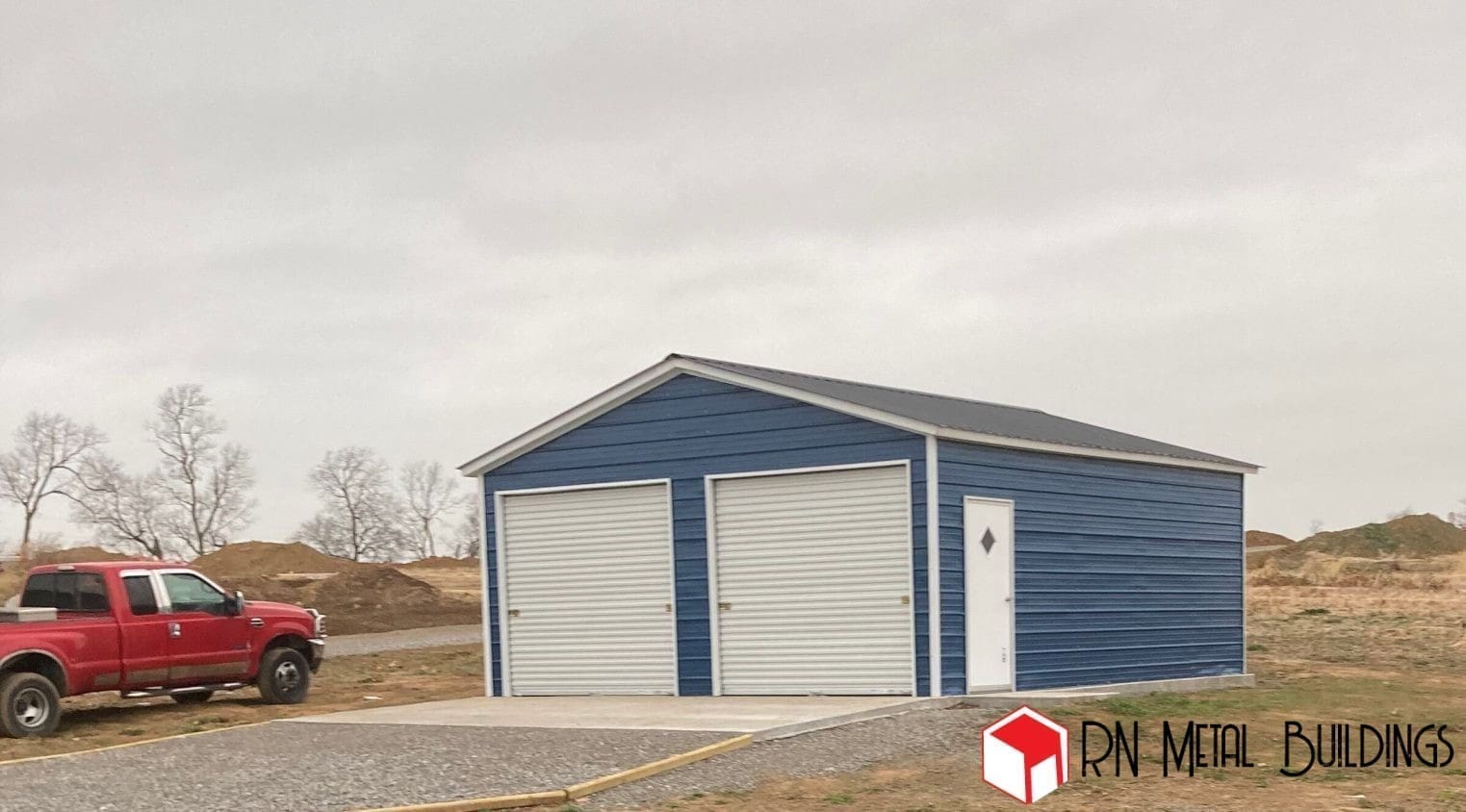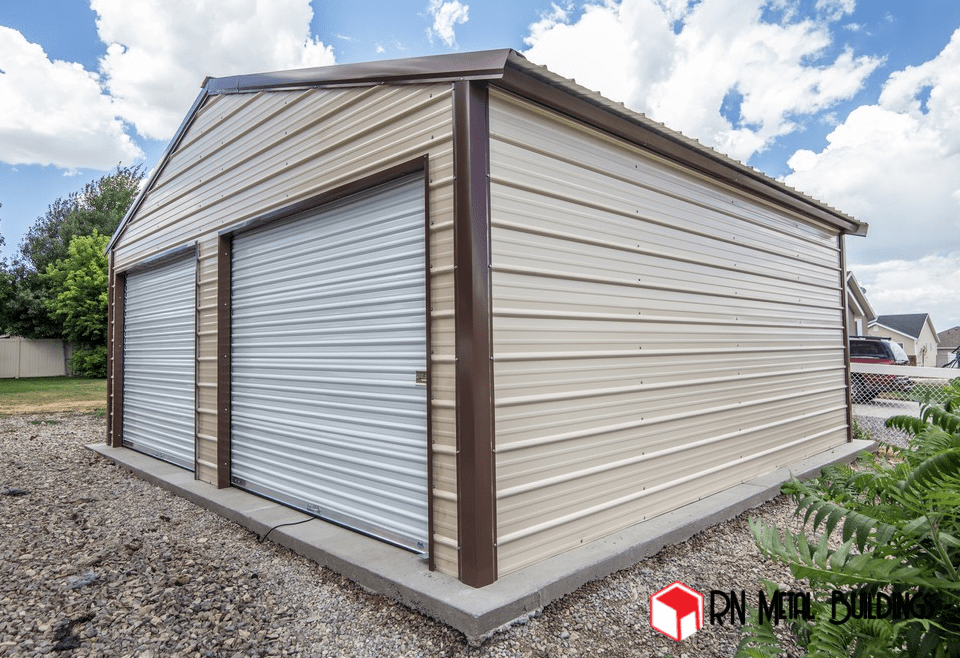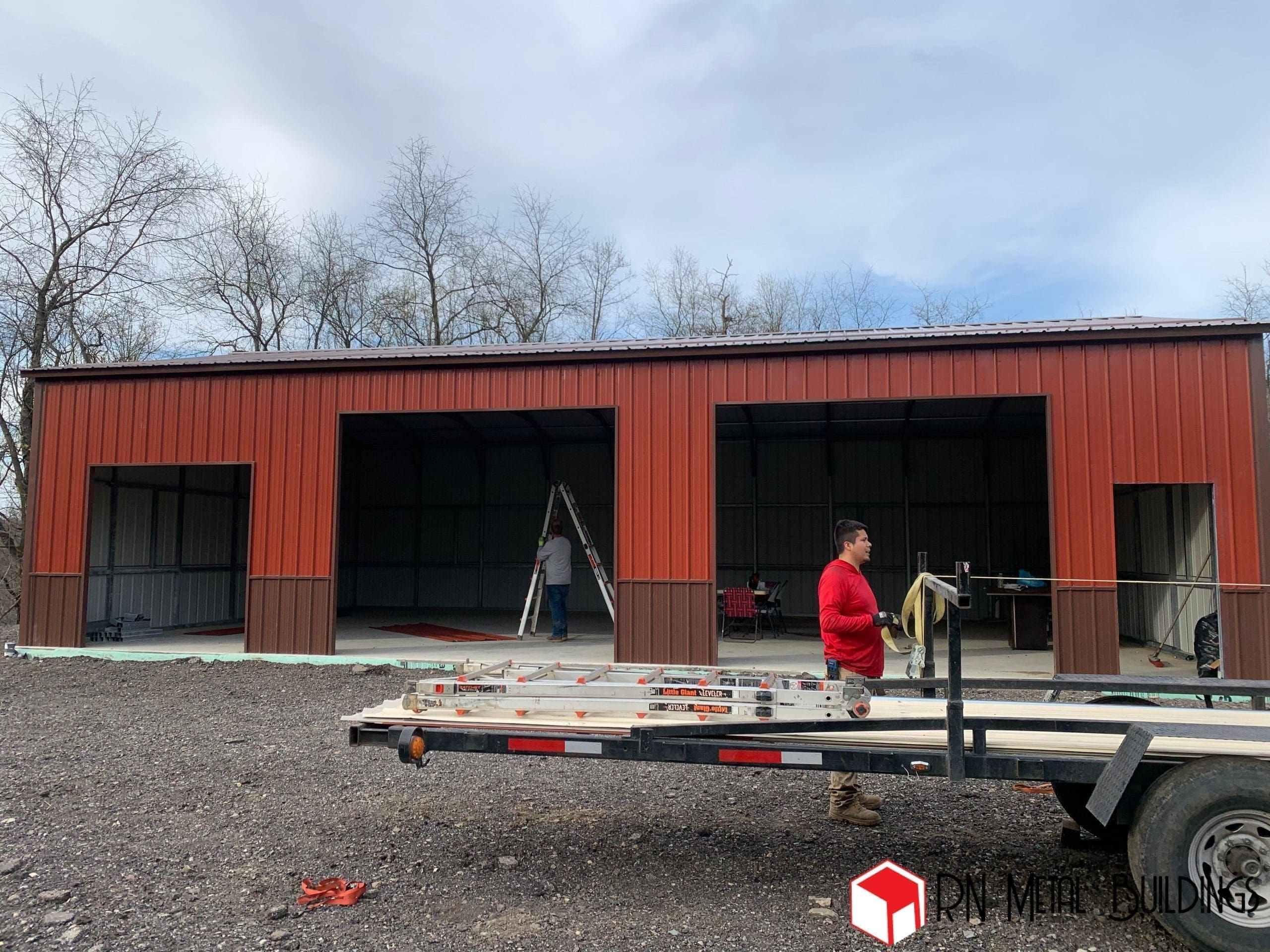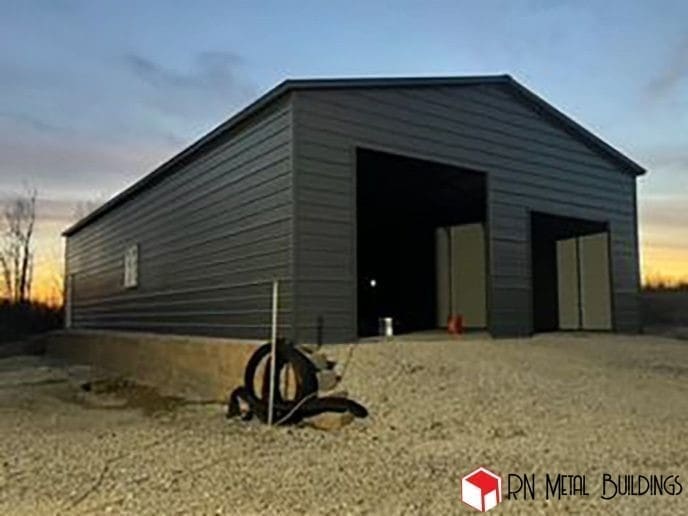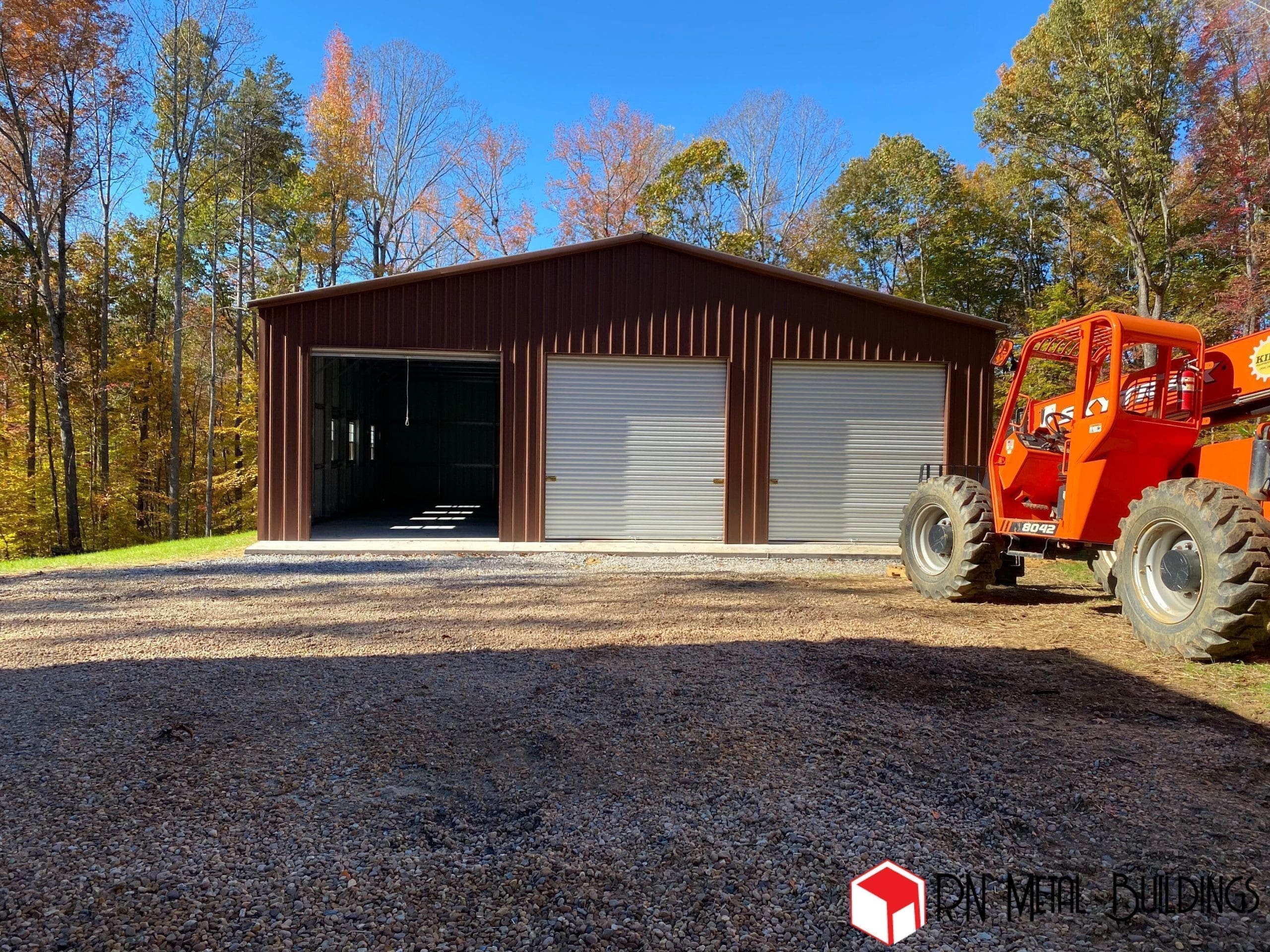 50x120x12 on top of a 4ft stim wall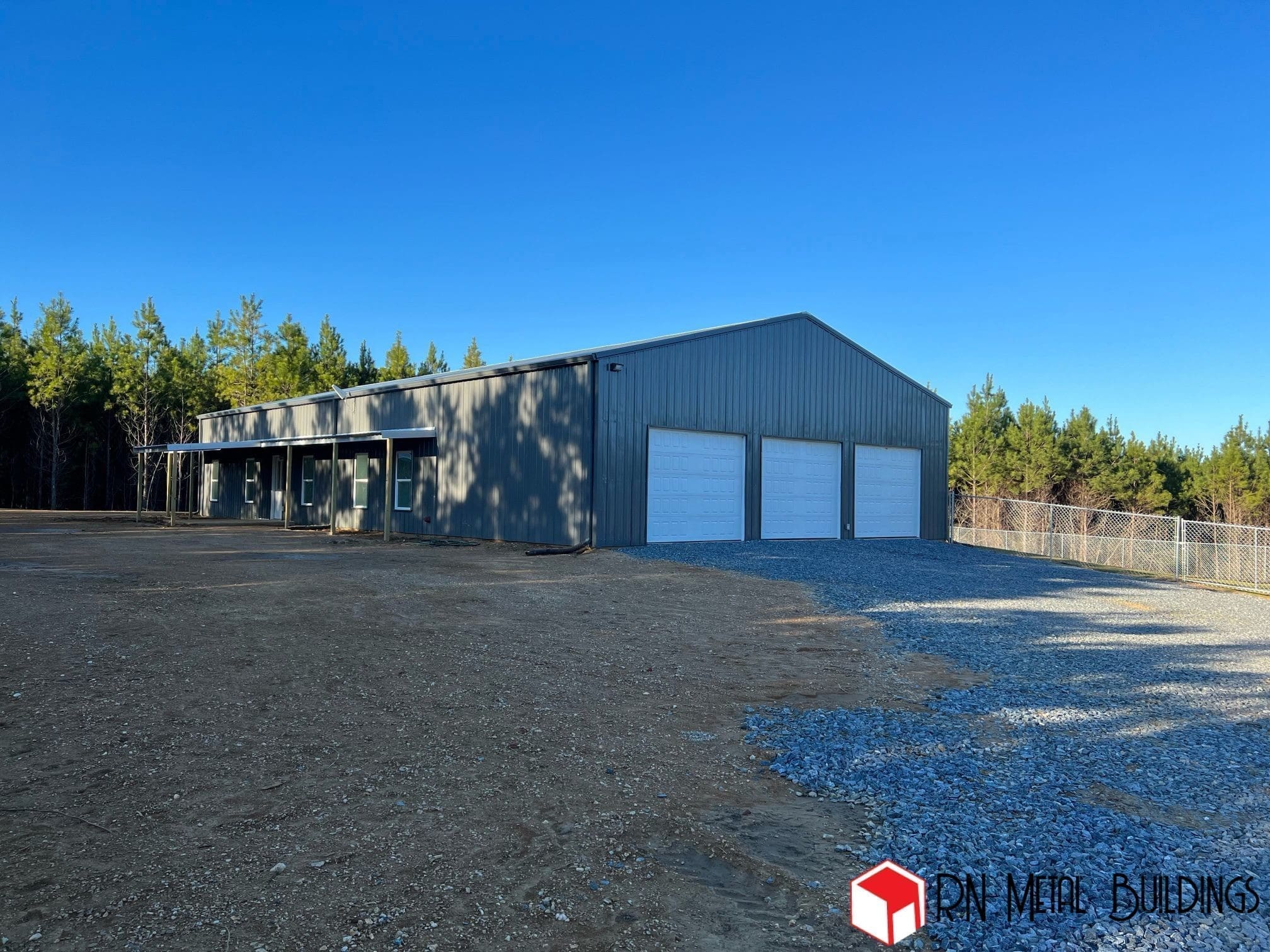 RN Metal Buildings strives to provide an excellent service to assist you in choosing the right building based on your needs. We will build your metal garage, building, or barn with any size, any shape, any color and any window/ door configuration. Your imagination and your desires are our top priority! 
STEP TWO
We'll provide a free estimate within 72 hours.
STEP THREE
We'll arrange a time to deliver and install your new building.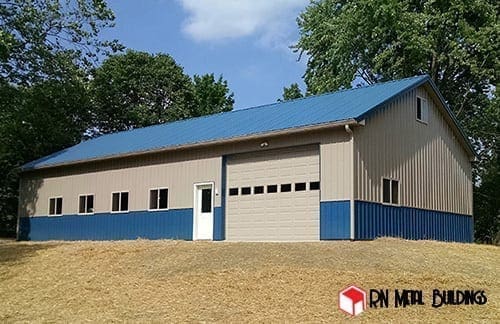 QUALITY
100% All American Steel buildings built to last
STRENGTH
Designed to withstand harsh weather conditions. Our buildings are state certified for your local county codes.
SERVICE
Dedicated support from first phone call to the final delivery of your order.
QUALIFIED EXPERTS
Experienced service representative to guide you with the project to suit your needs.
VALUE
Affordable prices for a quality of our products.
RENT TO OWN AND FINANCING AVAILABLE. CONTACT US FOR DETAILS.
We know that you will love our prices and our service. Now, you don't need to wait to collect the cash for your building. We have some options for rent to own and financing. Email us at RNMetalbuildings@gmail.com to get more details or give us a call.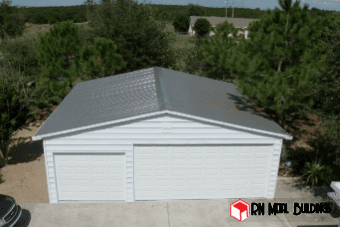 Very impressed by a professional help from RN Metal. Thank you for your prompt responses and for all your help. ~ Lilian McGee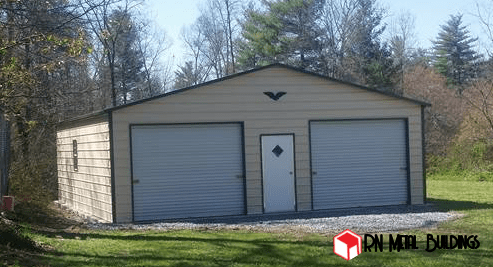 This building worked just great for my need! The communication with the sale representative was great! I got a really good deal and all my questions were answered in a timely manner. ~Chris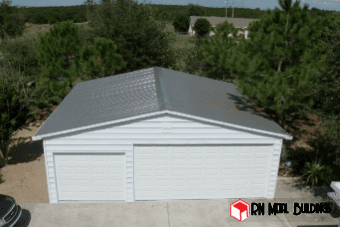 Got the quote on this building. Could not believe how great of a deal I got. Thank you RN Metal for a quick response! ~Derek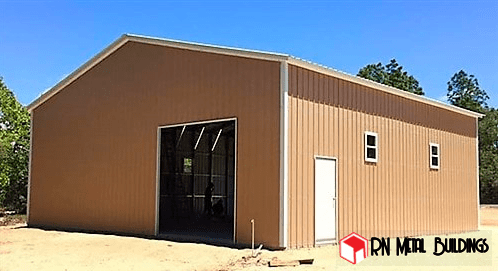 Great quality product! Highly recommend. ~Bryce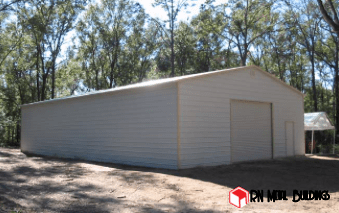 I own a business in Michigan and I expanded to Florida. I met Rodney Fillers who gave me a proposal for a building that would fit my business. He came under budget and the time to finish was less. I have never met a more professional person. His personality made me feel comfortable, especially since I knew no one in Florida. I would recommend this business owner, this company for anyone in need. ~Samantha Towels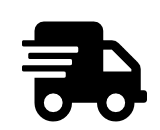 FREE SHIPPING AND INSTALLATION
Shipping, Delivery, and Installation are included in the price of all of our buildings.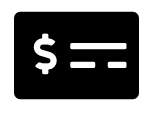 PAYMENT METHOD
It is equally important to choose the solution which offers a specific selection of most popular credit cards. We take Visa & MasterCard as they are widely used by modern customers.
CONTACT US
Call us at 813-755-0180, email at RNmetalbuildings@gmail.com, or use the contact form on our website. We are only a few steps away. If we are with a customer at the moment, we will get back to you as soon as possible